100 Glenns Creek Road
Frankfort, KY 40601
502- 564-7647
Monday – Friday 8:00am – 4:30pm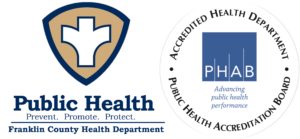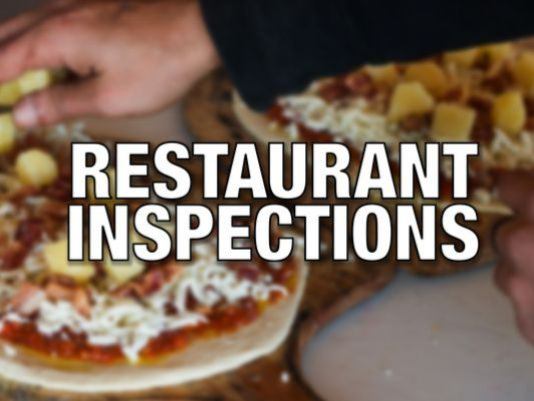 Per KRS 217.005 to 217.215 all restaurants in Kentucky should have a regular inspection every six months.
At the bottom you can view the latest food inspection scores for restaurants and other food service establishments in Frankfort and Franklin County.
Each score is only a snapshot in time of an establishment's practices and cleanliness during a recent FCHD inspection.  It may not represent how an establishment always operates throughout the year.
HOW TO READ THE INSPECTION SCORES:
   100-85:        No critical violations.  Next routine Inspection.
   84-70:          No critical violations.  30 day follow-up.
   69-60:          Notice of intent to suspend.  Request conference and notify of the conference.
   59 or less:   Suspend permit immediately and revoke without a conference.

Scores listed are for both unannounced routine "1" and follow-up "2" compliance or follow-up inspections.
As you are reviewing the "Violation List" field, you can click here to view a pop-up window that explains that violation(s) in detail.
For more information about food service inspections, please call our Environmental Health Office at (502) 564 – 7382