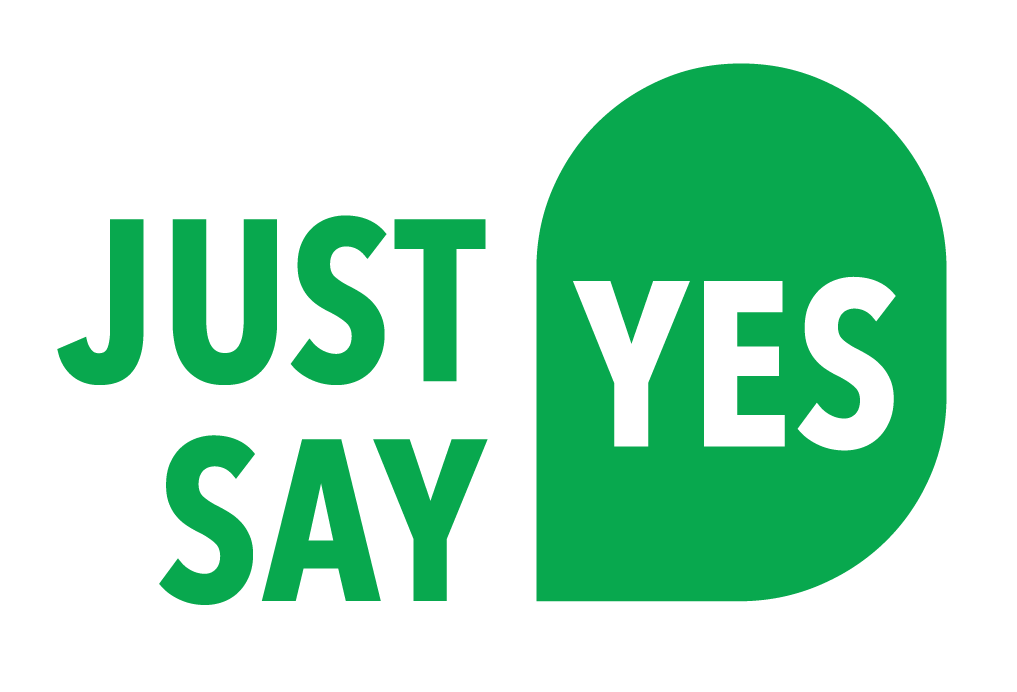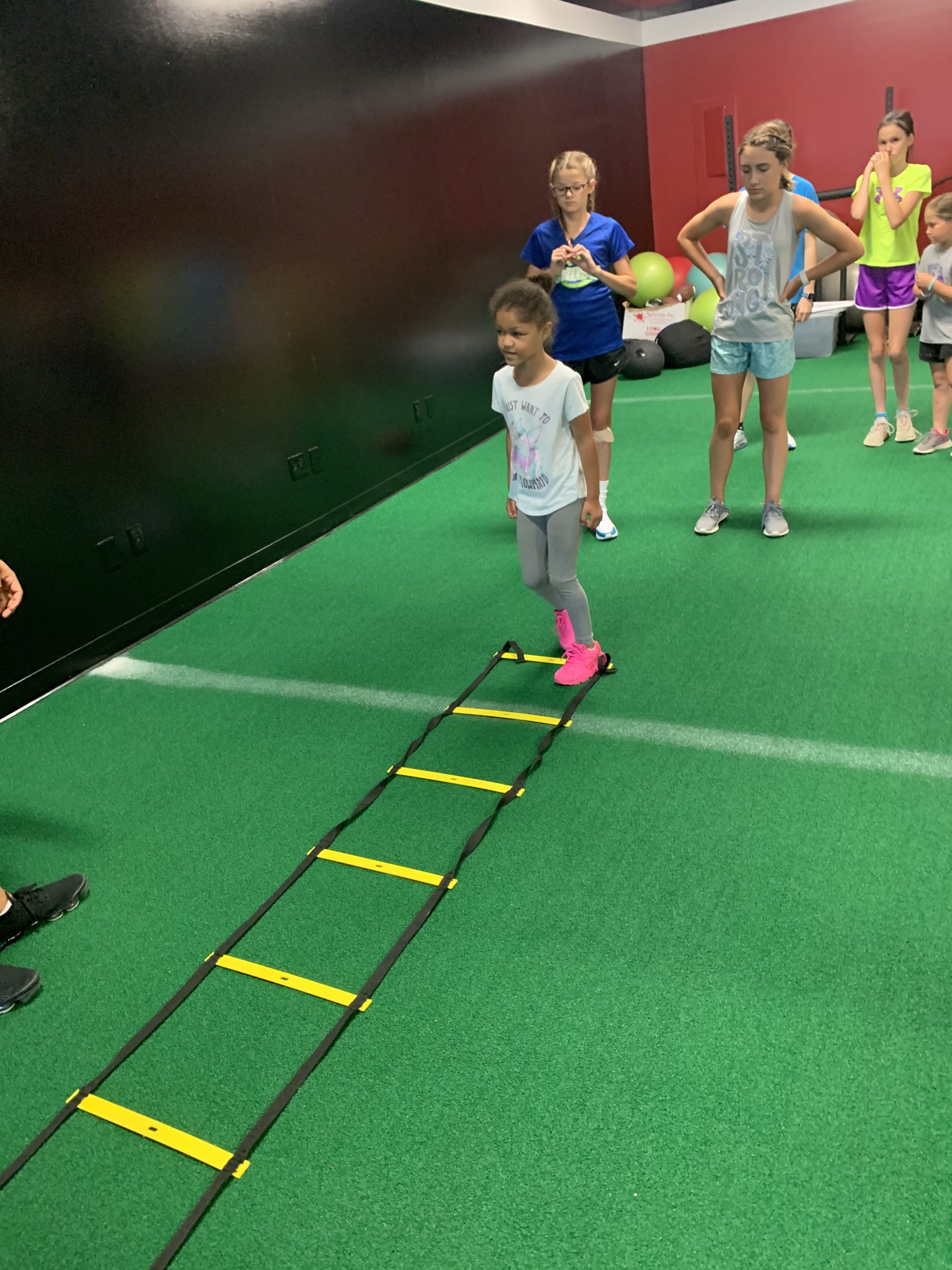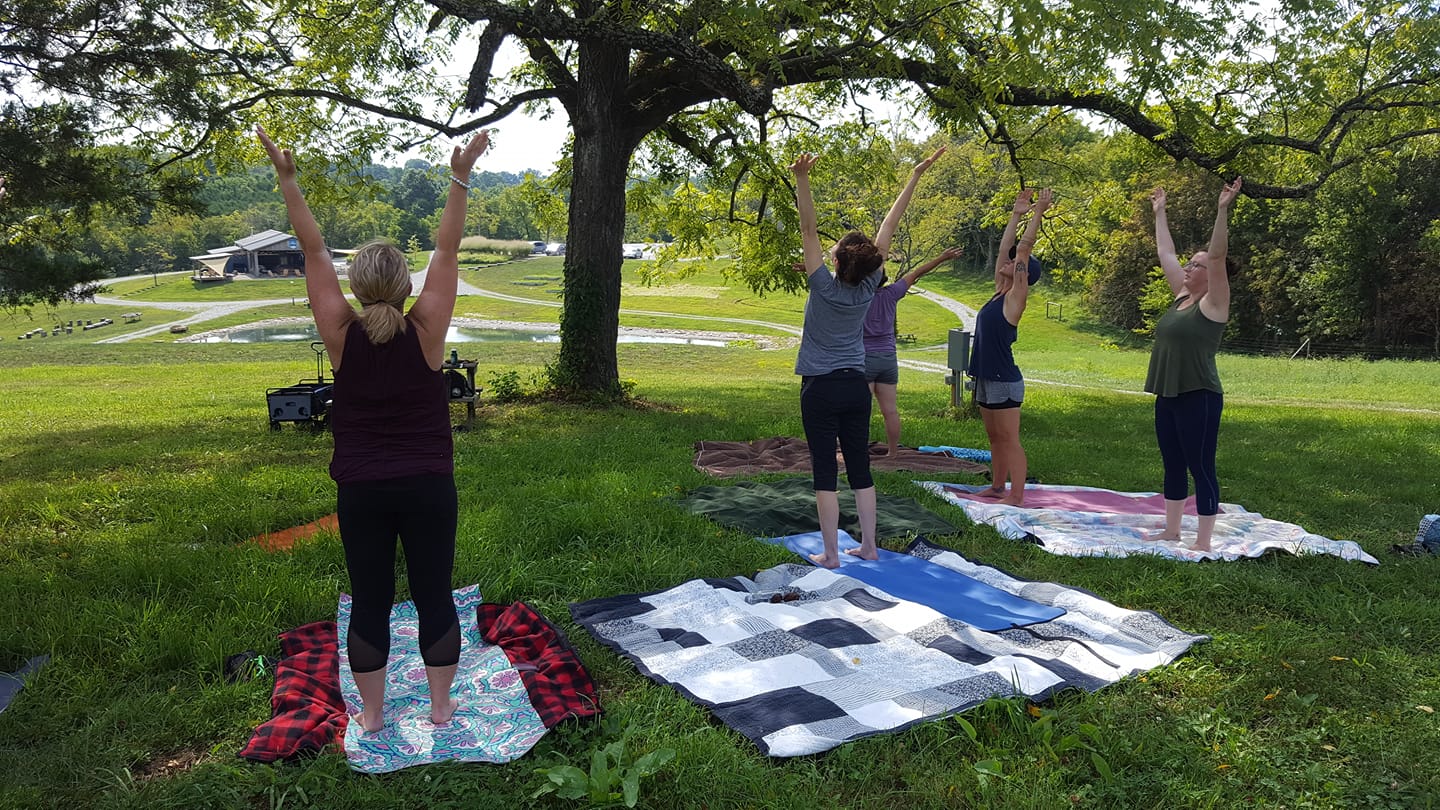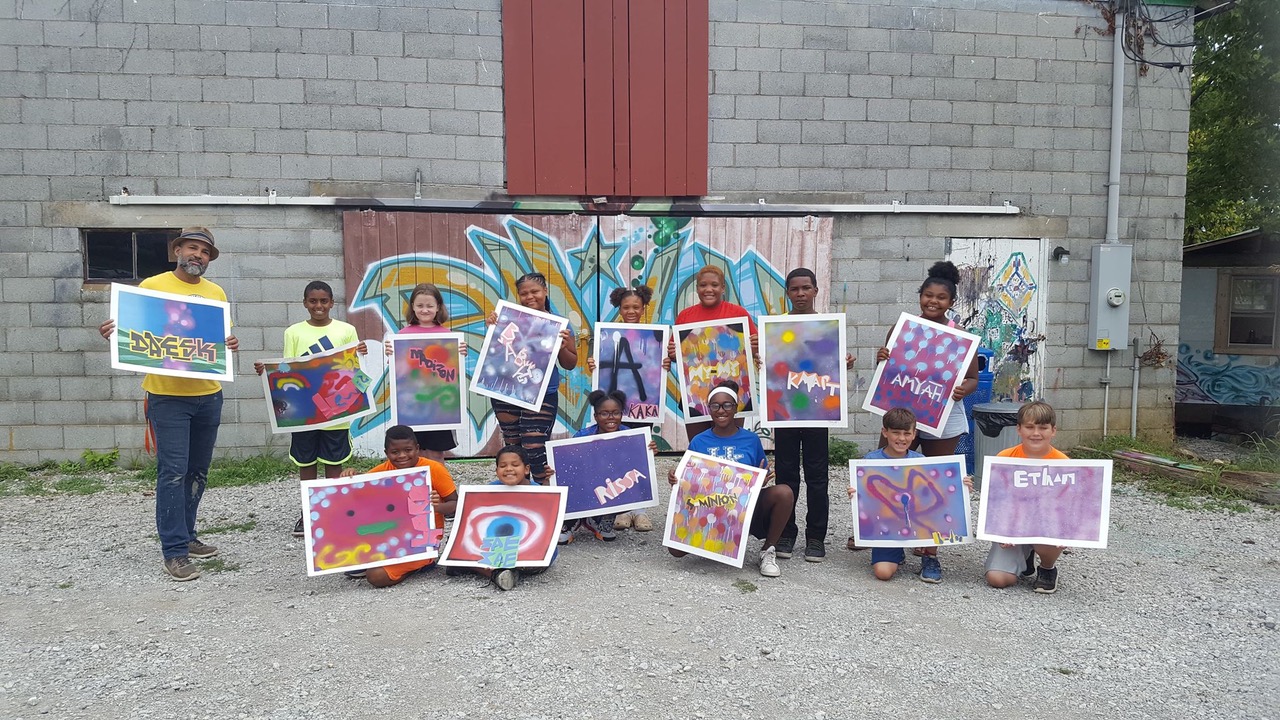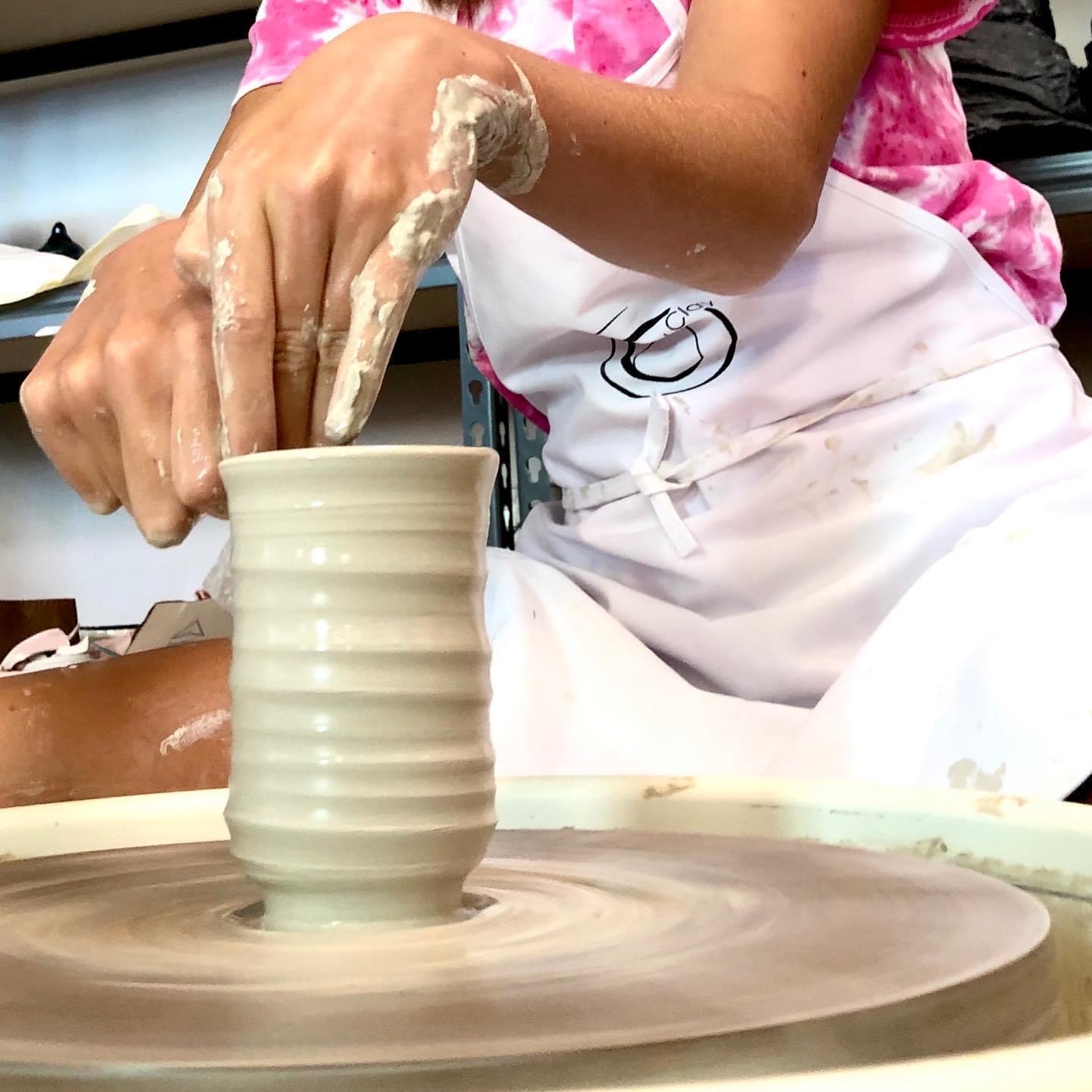 The Yes Card
The Yes Card was created to provide structured out-of-school time (OST) activities to youth in Franklin County. OST programs – including arts, sports, service projects and more – favorably shift the balance of risk and protective factors by providing fun, healthy activities for children to do instead of engaging in drug/alcohol use and associated risky behaviors. 
It is not enough to tell kids to "just say no" to drugs; we must work together to improve the environments in which they develop, and give them positive experiences to say "yes" to.
What is a Yes Card?
A Yes Card is an electronic gift card that can be used to pay for Out-of-School Time (OST) activities from a list of approved providers in Franklin County. It is a cornerstone of Just Say Yes, a comprehensive youth substance use prevention initiative launched in Franklin County in 2020 with a grant from the Kentucky Department of Public Health and the US Centers for Disease Control and Prevention. Just Say Yes adapts the gold-standard Icelandic Prevention Model to our Kentucky context.
Who can receive a Yes Card?
Yes Cards will be issued to a pilot group of approximately 300 middle school students in Franklin County. These students will receive three installments of $400 over the next two and a half years. Families of selected students will be contacted to opt-in to the Yes Card program through their child's school. 
Where can the Yes Card be used?
The list of OST providers approved for use with the Yes Card will be updated continually. All providers must undergo background checks, provide proof of liability insurance, undergo an initial orientation and ongoing professional development, and ensure compliance with state and federal safety guidelines during the COVID-19 pandemic.